Private Lessons with Michael R
Guitar (ages 4+), Drums (ages 4+), Ukulele (ages 4+), Bass (ages 5+)
Michael R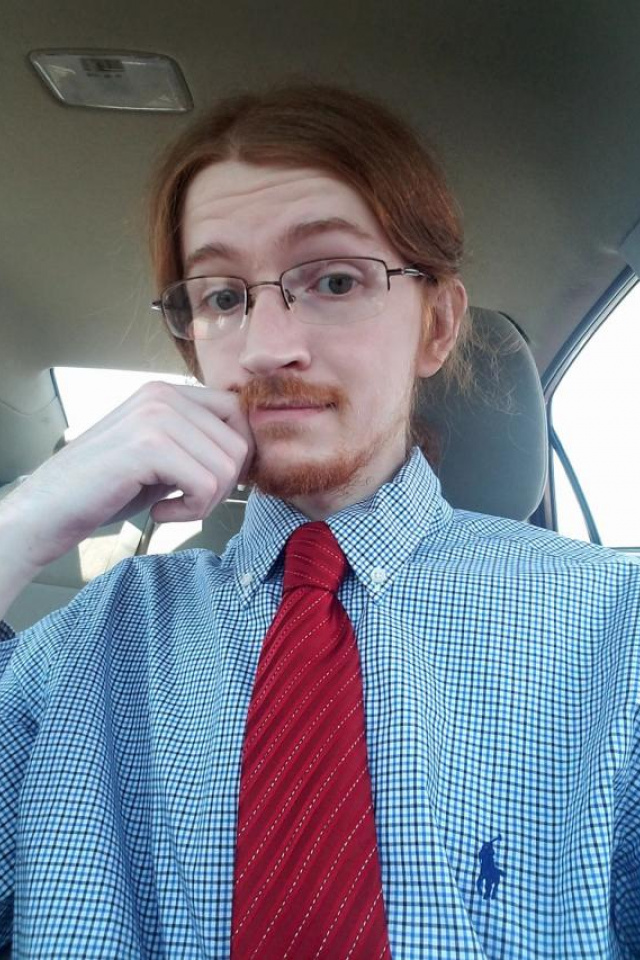 Mike is a super fun teacher! He has been playing drums since he was 10 and guitar at 16! Mike's passion is for students. He loves teaching private lessons and wants to teach that way full time.
He attended KCKCC for music and has been teaching professionally since graduating high school.
Most drummers beat on pots and pans when they were young kids, but Mike didn't! He was too quiet a kid to make a bunch of noise. He picked up a pair of sticks because he thought music was neat and wanted to learn how it works.
His students have played anything from Metallica to Taylor Swift at our recitals and they all have had a blast.
Mike's approach to teaching is this: you are already on your way to improving your skills as a musician if you are having fun playing and keep on playing!
Month to month
Monday at Leavenworth Music Academy or Online Music Lessons
Month to month
Friday at Leavenworth Music Academy or Online Music Lessons