Piano Private Lessons
Andy G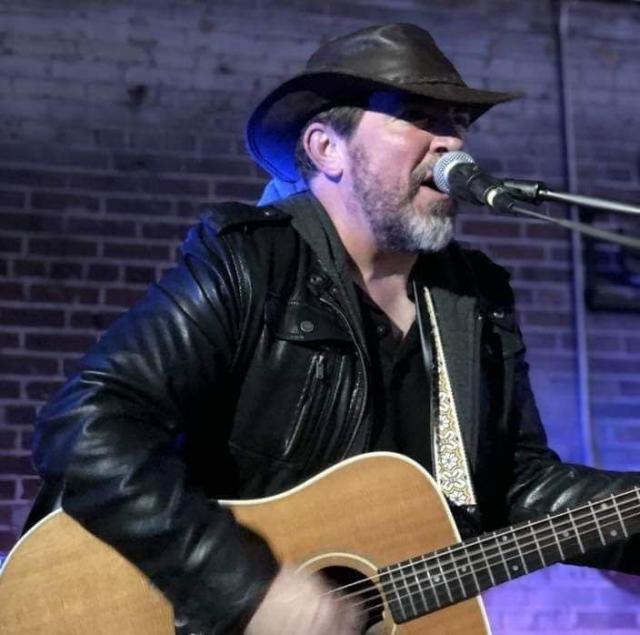 Meet Andy, our multi-talented maestro with a degree in Voice Performance and over a decade of teaching experience. He also has a background as a choir instructor!
With a passion for music that knows no bounds, Andy is not just limited to one instrument; he can guide you through mastering any instrument of your choice!
His unique style of teaching style combines the art of playing by ear with the precision of reading music, ensuring a comprehensive musical journey for every student. He brings unparalleled expertise and a nurturing approach to each lesson.
Unleash your musical potential with Andy and let your journey begin!
Month to month
Tuesday at Leavenworth Music Academy or Online Music Lessons
Month to month
Thursday at Leavenworth Music Academy or Online Music Lessons
Pollianna R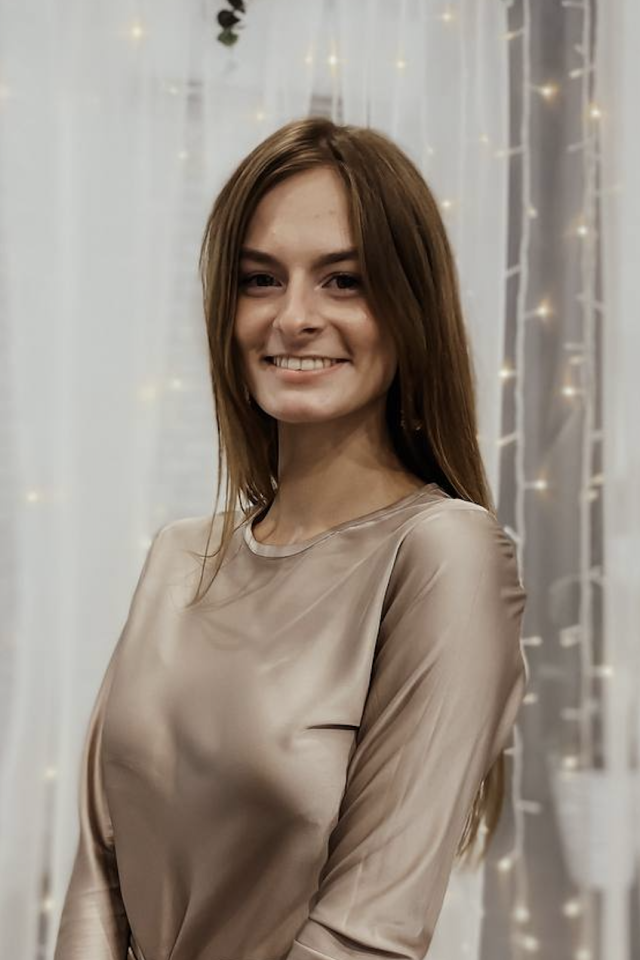 Pollianna's musical journey began at the age of 4 and studied music her whole life. She was a voice major at a university and has been taking private lessons for piano, voice, and violin. Pollianna was a semi-finalist in The Voice Ukraine, top 10 at the World Championship of Performing Arts, had around 10 international competition wins, and was a soloist in the Ukrainian Youth Jazz Orchestra.
Pollianna is passionate about music and is always excited to share that passion with others.
Month to month
Thursday at Leavenworth Music Academy or Online Music Lessons
Shuning L.
A true virtuoso with a trail of remarkable accomplishments. Studied at Mannes School of Music and University of Kansas, Shuning is a force to be reckoned with.
Her accolades include an array of first prizes from prestigious competition, culminating in a triumphant win at the Golden Classical Music Awards International Competition in 2021. Notably, Shuning has graced the illustrious stage of Carnegie Hall's Weill Recital Hall in New York, leaving audiences awe-struck.
She can guide you trhough classical and romantic masterpieces. Her expertise spans different type of music styles, ensuring that your journey is diverse.
Month to month
Friday at Leavenworth Music Academy or Online Music Lessons
Rachel M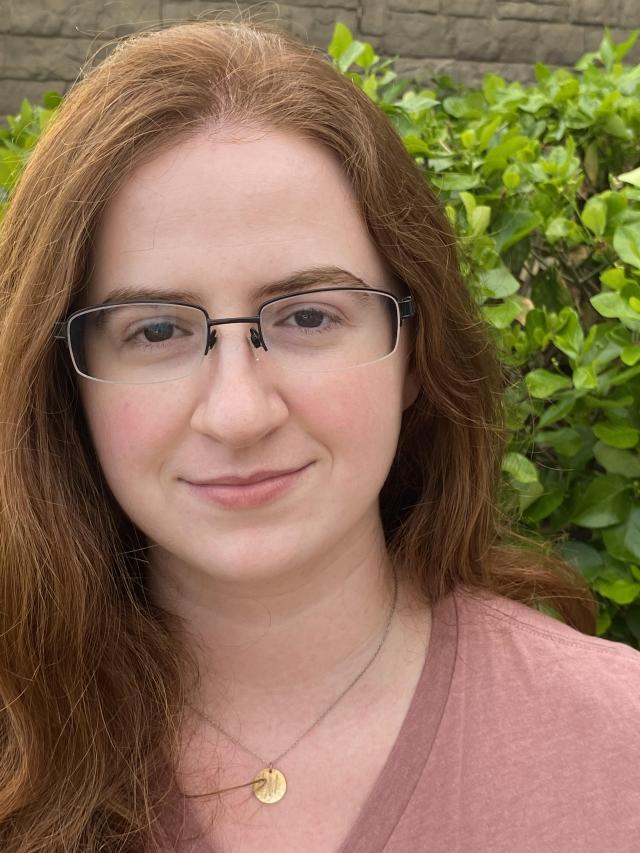 Rachel has been teaching piano at our Academy for years now and is an extremely popular instructor! She has been playing her chosen instrument for over 15 years and is excited she can share this skill with others.
With experience teaching very young students as well as adults of all levels Rachel always personalizes lessons.She does this by adding games and student song choices to lessons to make them fun and age appropriate.
Rachel has a Bachelor of Arts in Music from the University of Saint Mary but that was not enough for her! Rachel strives to improve herself as a private lessons instructor through research of materials and age appropriate activities. She attended additional private lessons training and is certified through the Music Teachers National Association (MTNA) as a private piano instructor.
No timeslots available at the moment.